OptiFuel
FT-IR Fuel AnalyzerEfficient, Easy, and Reliable Fuel Analysis within Minutes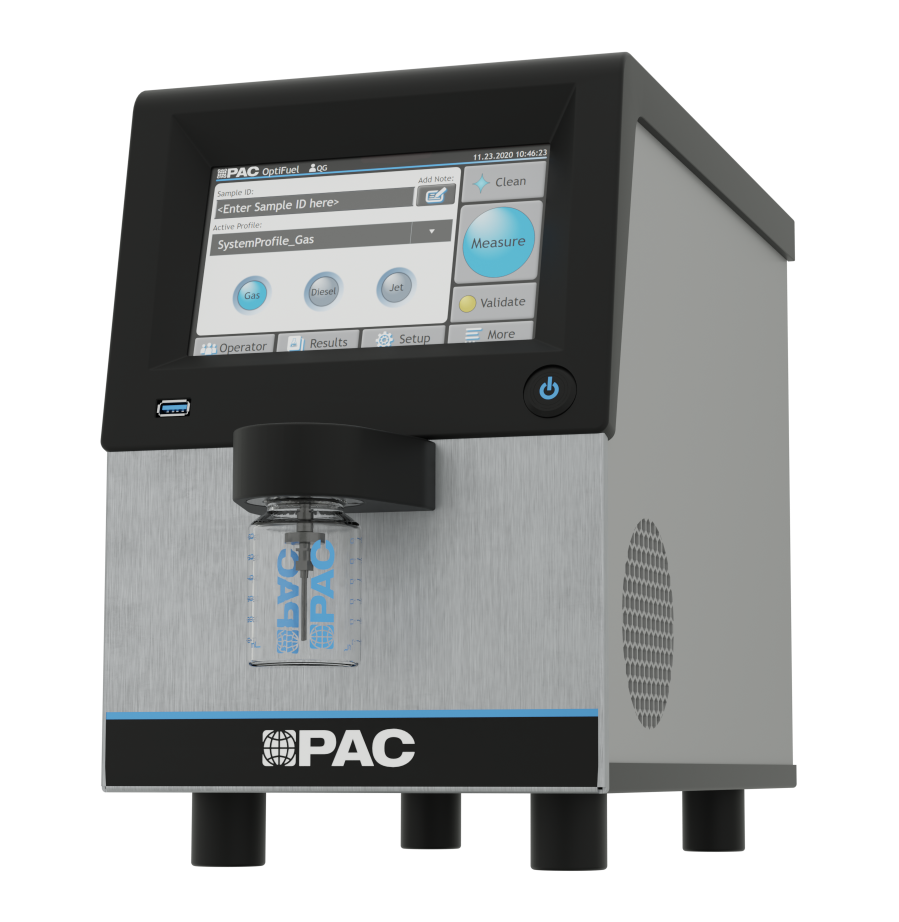 In today's dynamic market and continuous changes in laboratory efficiency, accurate and fast analysis of physical properties and chemical composition can be a key competitive advantage for refineries, terminals, and mobile labs.
This is an extremely challenging task for most labs due to the number of instruments and resources that are required to perform testing per the fuel type specifications.
With the simple and robust design of the OptiFuel, multiple analytes can be measured safely within a few minutes to meet the needs for all laboratories. The multiparameter model design allows for efficient and accurate analysis for petroleum products including gasoline, diesel, jet fuel, and biodiesels.
Compliance: ASTM D6277, ASTM D7371, ASTM D5845, ASTM D7777, ISO 15212

Correlation: ASTM D2699, EN ISO 5164, ASTM D2700, EN ISO 5163, ASTM D5191, EN 13016/1, ASTM D86, EN ISO 3405, ASTM D6839, ASTM D613, D4737A, EN ISO 22854, EN ISO 3405, EN ISO 5165, EN ISO 4264
Specs: ASTM D4814, D975, EN 228, EN 590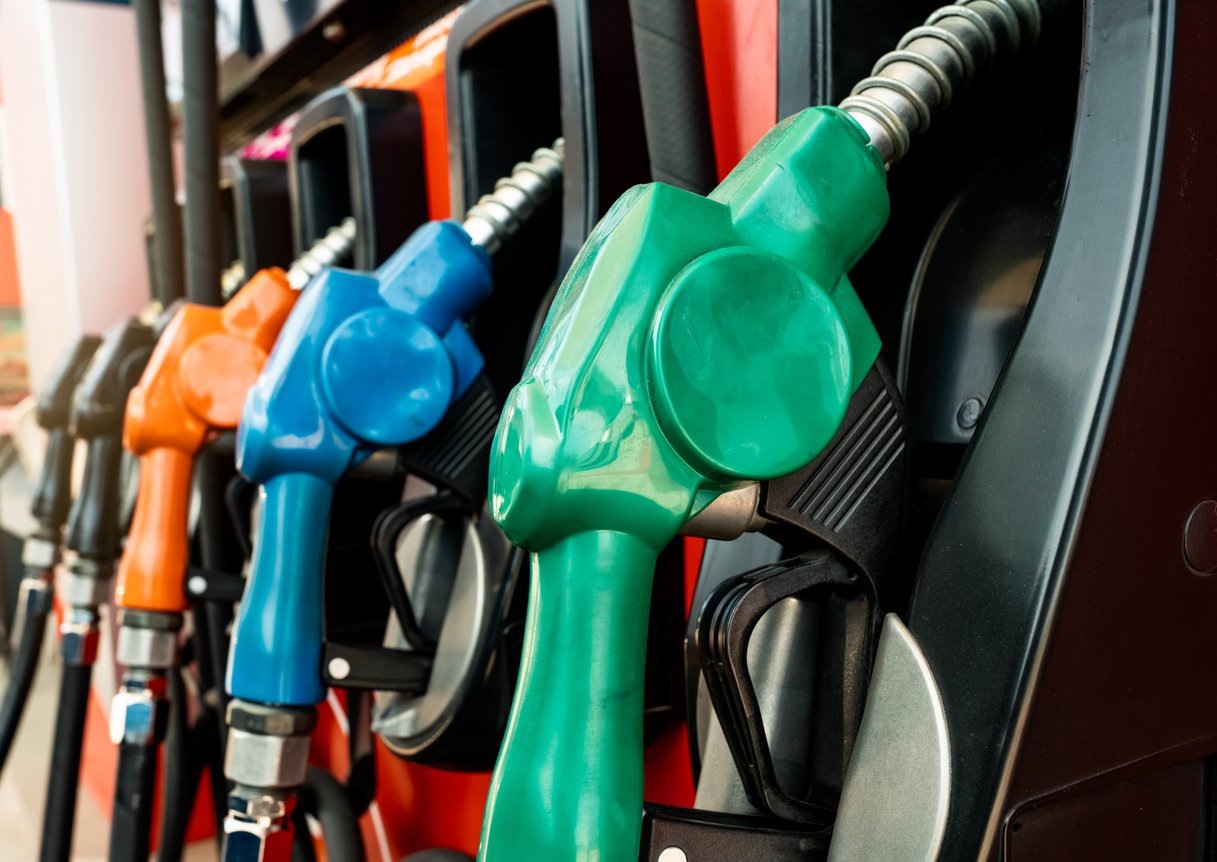 The OptiFuel FT-IR is Now Able to Certify Gasoline Following Standard D8340
ASTM D8340 covers the standard practice for performance-based qualification of spectroscopic analyzer systems. This practice provides guidance for spectroscopic analyzers to be able to test gasoline fuel parameters at a confidence level similar to primary test methods. With this recent update, the OptiFuel can now be employed in laboratory settings to determine gasoline properties effectively and efficiently.
Top Reasons to Choose

OptiFuel
Efficient Multi-Parameter Analysis for Gasoline, Diesel, Jet Fuel, and Renewables
Robust and Excellent Performance for High Return on Investment
Reliable, Safe, and Durable for All Laboratory Types Including Mobile Labs
Improved Compliance and Correlation for a Wide Range of ASTM, EN, and ISO Methods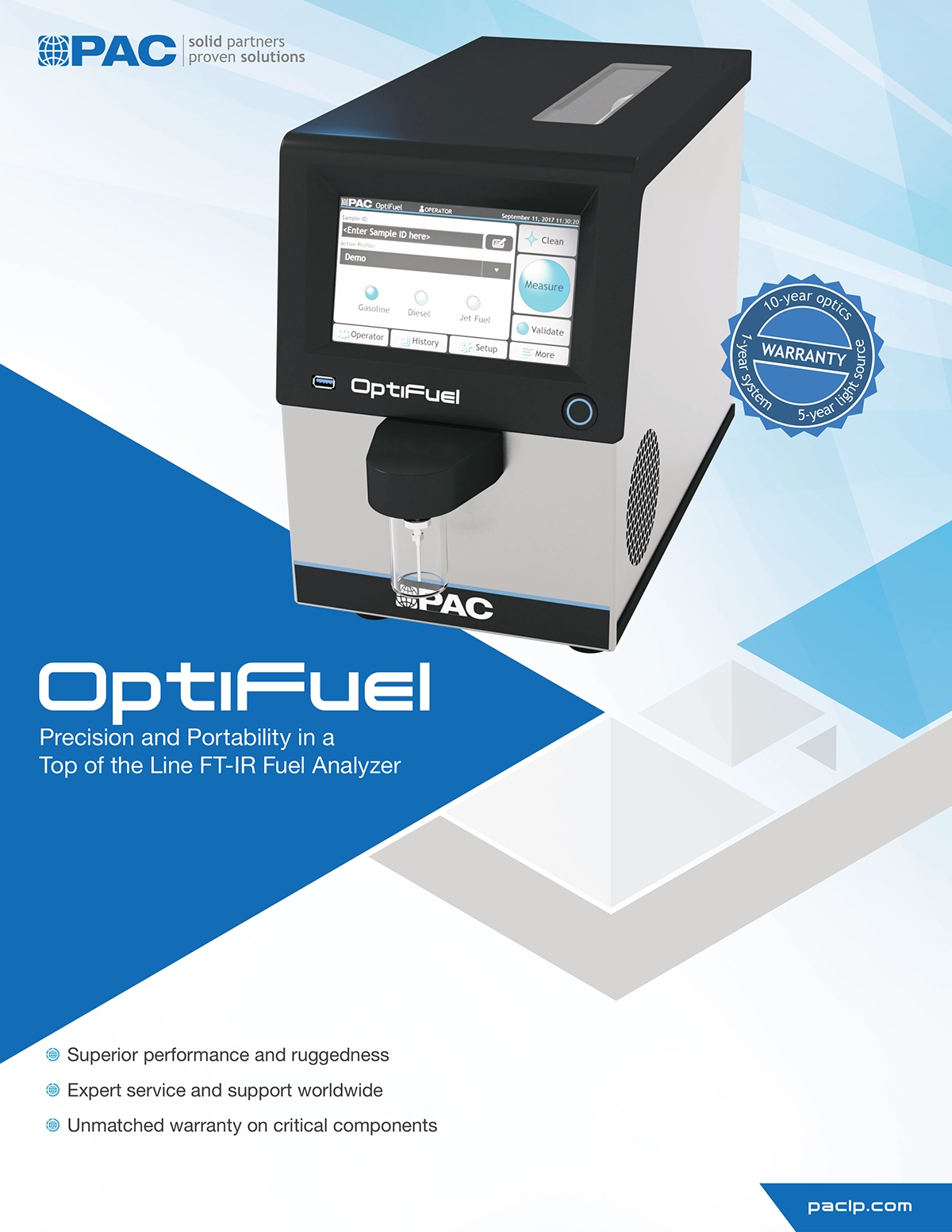 Get the Brochure
Learn more about the OptiFuel's analyte capabilities and its ability to run in less than 3 minutes.